Energy Solutions Through The Power Of People.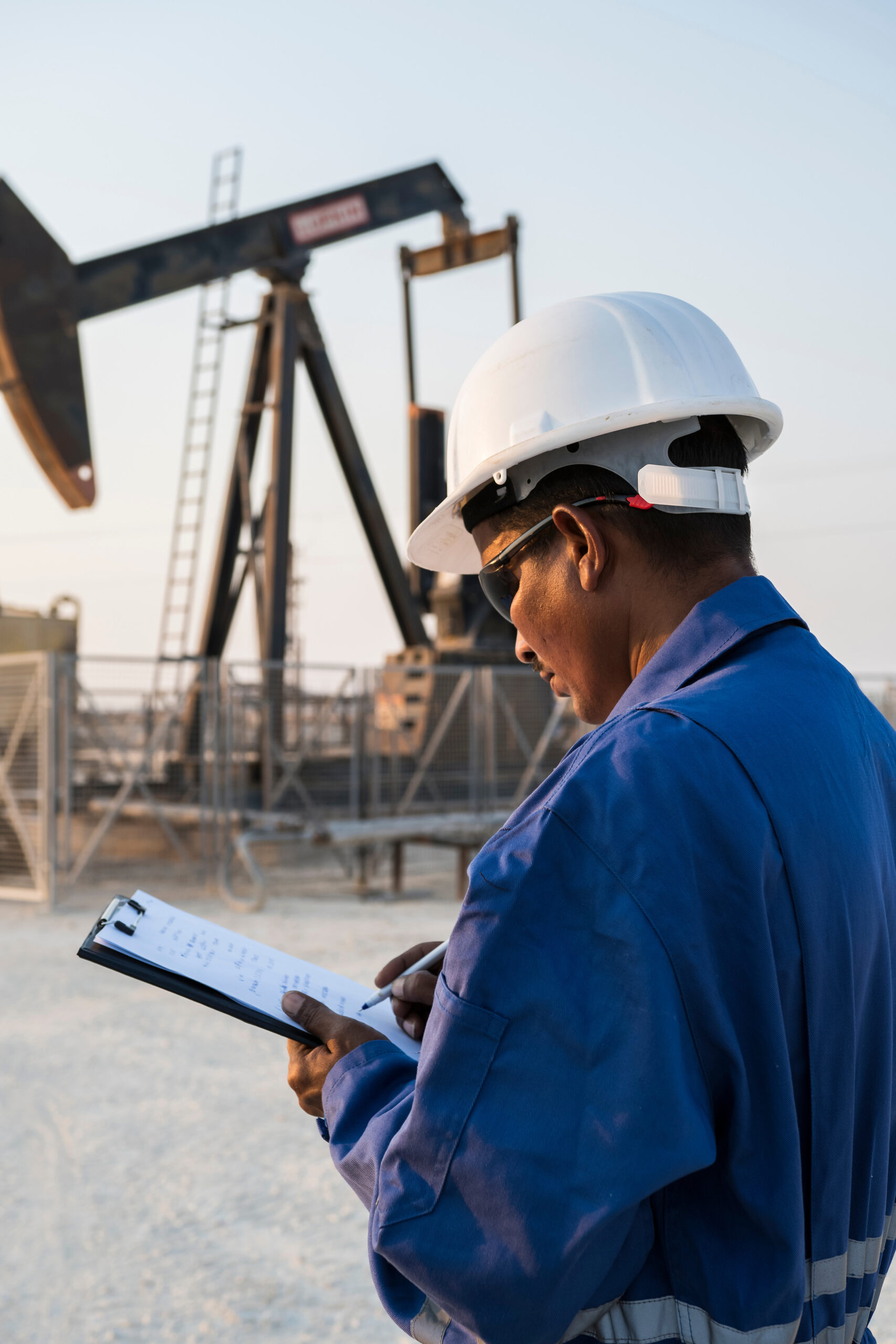 New Tech Global (NTG) is comprised of 5 different business units: New Tech Global Ventures: Upstream Oil & Gas consultancy services, and W-2 professional placement services for Oil & Gas field operations, Auburn Energy Management: Project Management and Engineering consulting services, New Tech Global Environmental: Environmental solutions and sustainability consulting for the Energy Industry, New Tech Global Staffing: Full-Service staffing firm serving; Manufacturing & Industrial, Technology, Engineering, Accounting & Finance, and Healthcare, and New Tech Global International: Specializing in personnel compliance in the petroleum industry.
Jackie C. - Consultant since 2011
"I like working for New Tech because they take care of their people. They help you find employment that fits your particular needs. You are a person and not a number."
New Tech Global Family of Companies
NTG delivers environmentally responsible solutions to the energy and energy transition industries. NTG Auburn and NTG Environmental provide the subject-matter expertise, the processes and tools to accomplish this goal.


AUBURN
NTG Auburn is part of NTG's solutions line of services. Auburn provides customized drilling, completion, facilities and plug & abandonment project management for both upstream and energy transition projects; we provide customized contract operations for upstream properties; and commercial and technical advisory at our clients' request.
ENVIRONMENTAL
NTG Environmental specializes in providing the energy industry with environmental solutions and sustainability consulting. For nearly three decades, NTG Environmental has partnered with energy companies to manage assets, reduce liabilities, and minimize costs over an asset's life cycle.
By understanding our client's culture and their specific staff requirements, NTG provides regulatory-compliant contingent W2 and 1099 staff, payrolling services, and full-time placements to the energy, manufacturing and medical industries both in the United States and overseas.



VENTURES
We are one of the largest providers of contingent/contract personnel with expertise in the upstream oil and gas sectors. NTGV, with the merger of Sierra Hamilton, has a 50 + year history and has developed a well-established network of more than 44,000 contractors who manage critical aspects of our customers' most challenging projects. NTGV is a trusted partner to multinational oil and gas corporations and independent exploration companies with more than 350 active master service agreements.
INTERNATIONAL
NTG International provides talent recruiting, consulting, payroll, logistics, and engineering specialized services to multiple industries, including O&G, Manufacturing, and Health Care. In addition to our team in Houston, we have an international presence (legal entities) in Latin America (Mexico), Caribbean Area (Guyana), and the Middle East (UAE-Dubai). We are structured to provide Talent Acquisition/Direct Placement services worldwide. Since 2010 we have provided over 1,000 temporary and direct placements in 6 continents.
STAFFING
NTG Staffing is a full-service staffing agency. We adapt our services to meet the ever changing needs of our clients in every industry and discipline. By connecting your organization with top talent, NTG Staffing provides a tailored talent acquisition process for our clients based on their needs.
We Help You to Grow Your Business Exponentially
Utilizing our expertise to find you the right contractor or candidate allows your Hiring Manager, Human Resources and/or Procurement department(s) to focus on other important areas of your organization.
Jake G. – Consultant since 2009
Loyalty goes a long way…Some people want it to happen, some wish it would happen, NTG makes it happen.