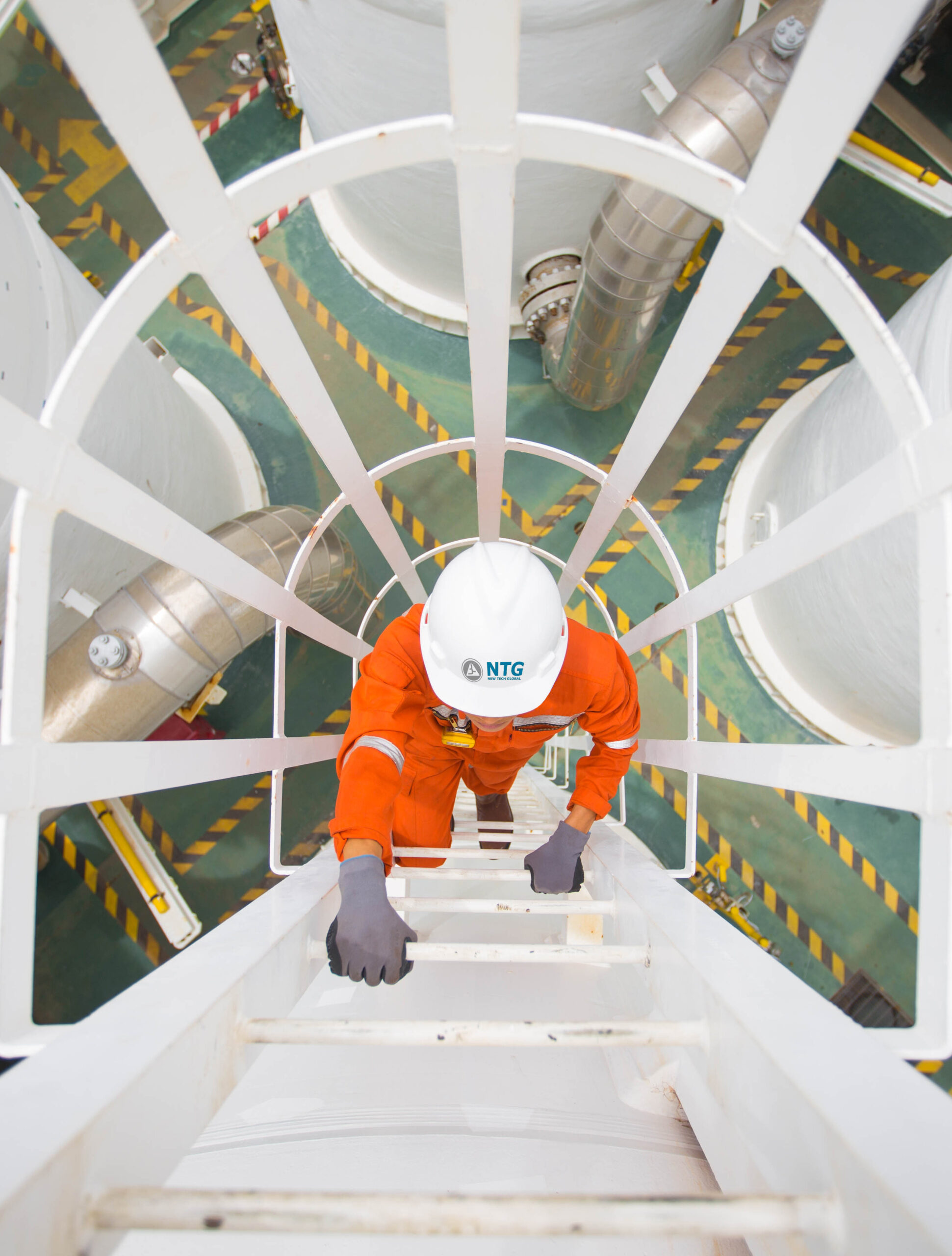 A True Partner for Operators and Service Companies
While others have moved away from the oil and gas industry, our goal at New Tech Global is to be a leader in the energy industry.  With the merger of NTG and Sierra Hamilton in 2020, it gives us great pride to have served the industry since 1970 (that's over 52 years).
Due to that impressive tenure, here are a few things you will experience when partnering with NTG.
We have the complete capability to offer a full line of services to our oil and gas clients.
Drilling and completion engineering, planning, and execution at the wellsite.
Production, workover, operations engineering, OPEX planning, and execution in the field.
HSE management and execution at the corporate level and in the field.
Office based engineers, engineering techs, and geologists for your organization.
Complete asset management from exploration through production with customized solutions in contract operations, due diligence, asset development, back office and vendor management, operational optimization and technical advisory through our Auburn Energy Management group.
Air quality compliance, site assessment and remediation, environment due diligence, water quality and natural resources, ESG/Sustainability, permitting, and regulatory compliance through our NTG Environmental group.
Contract short term/long term office clerical, legal, IT, supply chain, personnel as well as direct hire or temp to perm recruitment through our NTG Staffing group.
One of the largest networks within the industry providing a personal level of service through relationship building with our clients, consultants, and vendors.
Large operational footprint in the active basins in the United States including the Permian, Mid Continent, Rockies, Gulf Coast, and the Northeast.  NTG has employees who have worked in each region for years in both the field and corporate environments.
NTG has a full-time staff of engineers with decades of technical and operational experience to support our consultants if needed by our clients.
Savan F. - Consultant since 2011
"I have worked through New Tech for almost 2 years now, I have never worked for a more trustworthy and Loyal Consulting Firm. I never have to worry about my paycheck being on time. New Tech goes beyond the call of duty to make sure you are paid in a timely manner. I recommend any one to work for New Tech."
IF THAT'S NOT ENOUGH FOR YOU
At NTG, we stand behind our clients and our consultants.  Unlike many firms in our industry, NTG has both the consultant and operator's best interest in mind.  We indemnify our clients AND our consultants.
In addition, we can offer flexible compliant employment options.  Depending on the circumstances, NTG can provide contract personnel as employees with full benefits (W2) or independent contractors (1099).  With years of experience, we will review the job description, discuss the candidates' responsibilities/expectations with you and recommend the best employment classification to avoid any possible legal issues.
We pride ourselves on the comprehensive vetting of all consultants based not only on a compliance centered process, but also our knowledge of each contractor's capabilities, experience, references from our network, and when necessary technical interviews from our engineering staff.